Children + Teens + Adults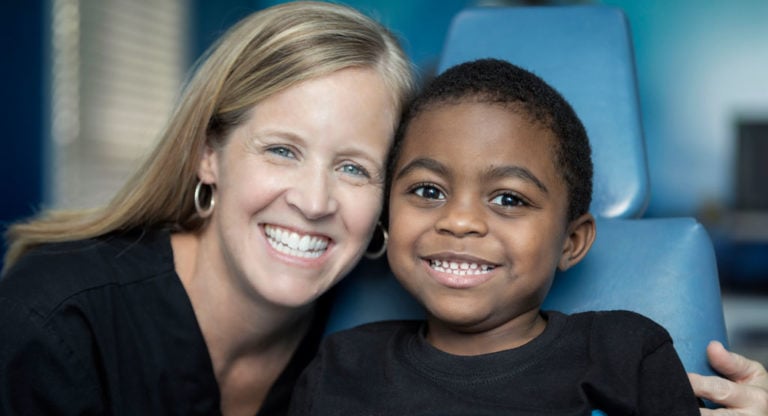 Along with the American Association of Orthodontists, we recommend your child have an orthodontic examination at 7 years of age.
Learn More >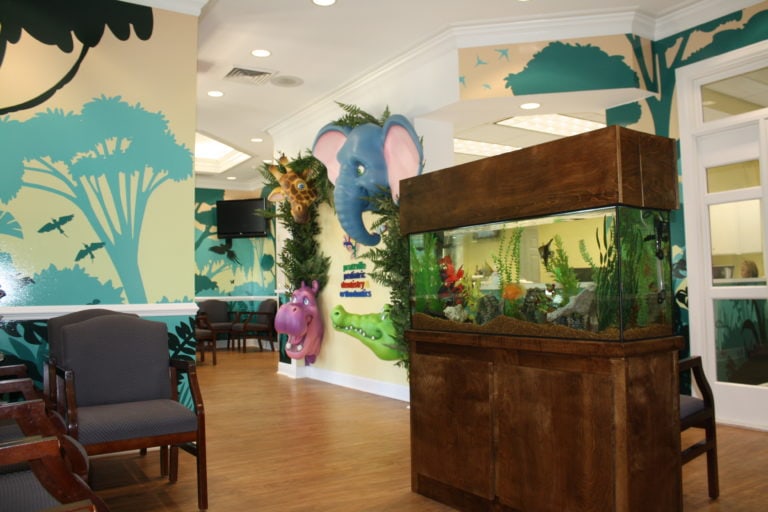 At the initial exam, we will take facial and intraoral photos and x-rays if needed. Your orthodontist will perform an exam and discuss your treatment plan.
Learn More >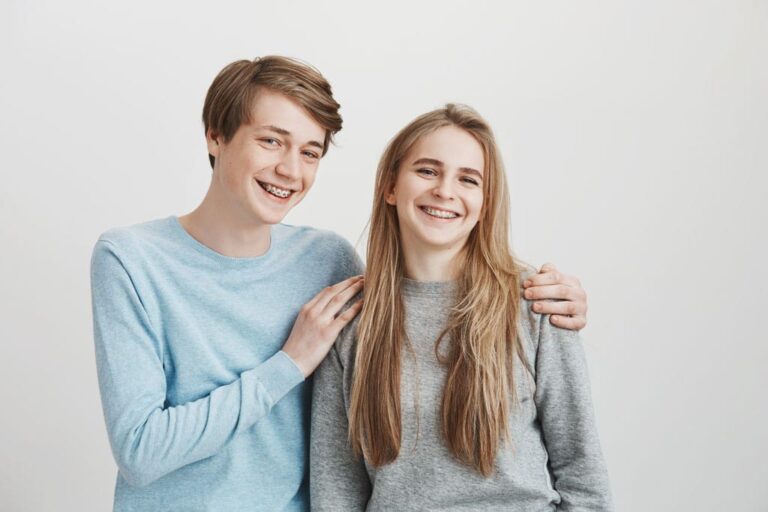 At Smiles From Us, we offer traditional metal braces, Iconix® Aesthetic Braces, Wild Smiles, and ceramic braces.
Learn More >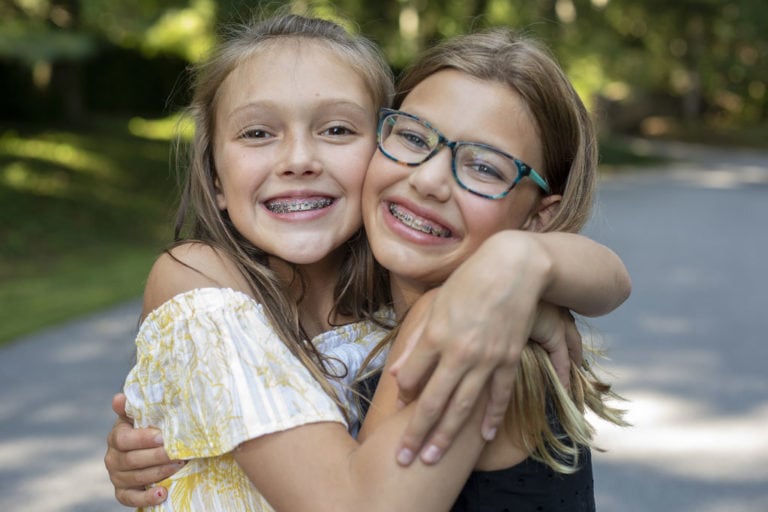 As a practice that specializes in orthodontics and pediatric dentistry, our doctors can create the perfect treatment plan for your family.
Learn More >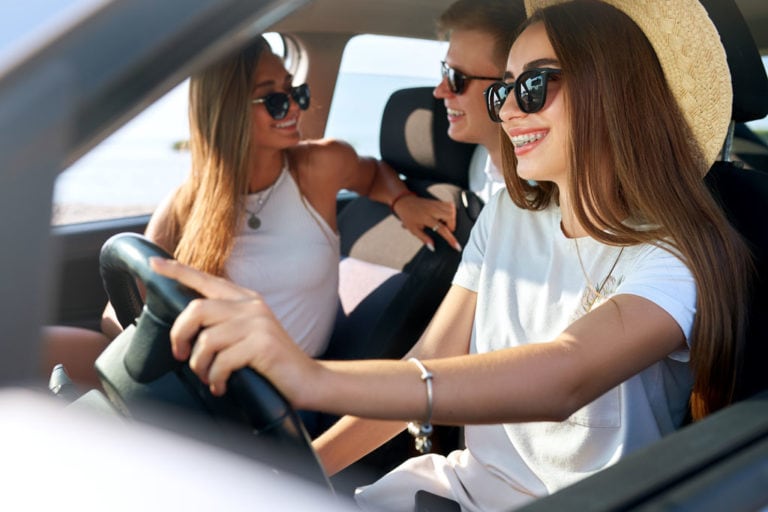 All told, there are a wide range of different benefits that come along with the decisions to get braces for your teen – with maybe the biggest being that they'll finally enjoy that perfect smile they've always wanted for themselves.
Learn More >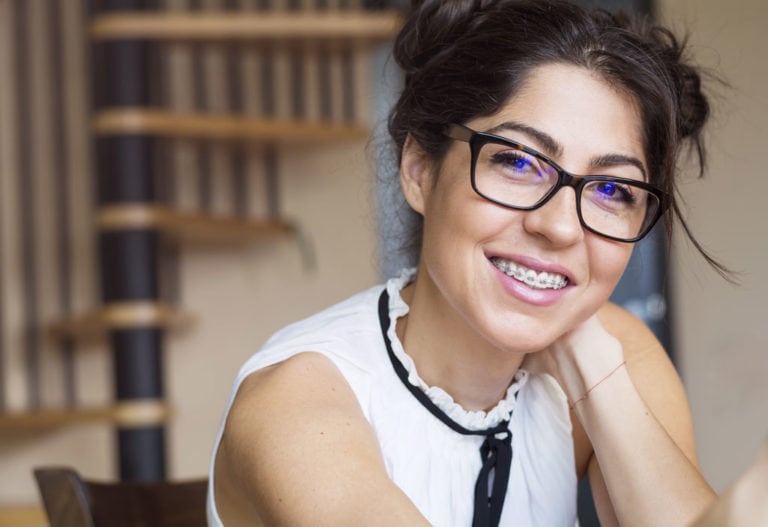 Many adults choose braces. Not only do we serve patients who would like to re-straighten their teeth (as is common), but we also have solutions for people who have never had braces before as well.
Learn More >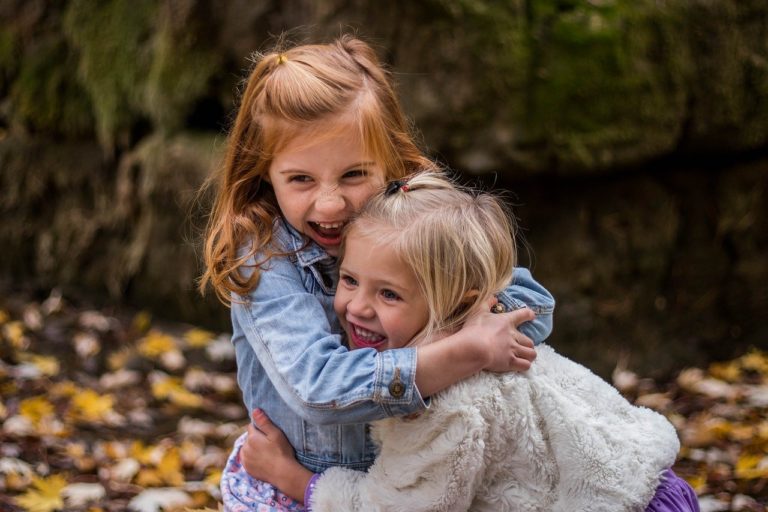 The technology at the heart of Invisalign really doesn't change when you're talking about a child going through treatment versus an adult. The system itself may be more effective in kids, however, because their teeth and jaw are still in the process of development.
Learn More >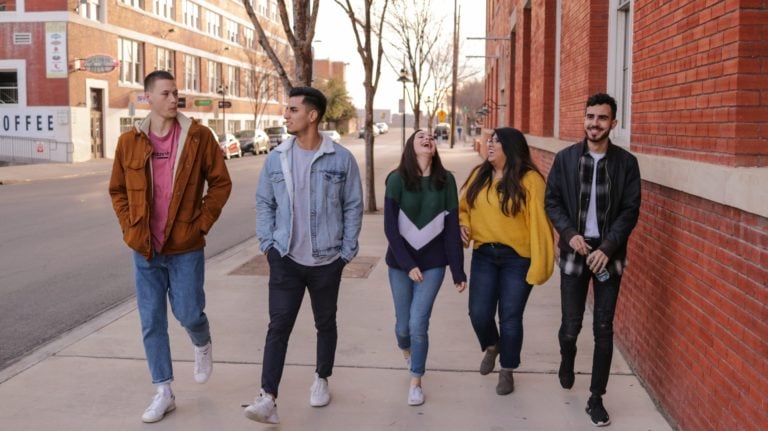 Teenagers in particular should consider Invisalign because of the wide variety of aesthetic benefits that they bring to the table. For starters, Invisalign aligners are designed to be as discreet as possible – to the point where most people probably won't even realize that your teen is wearing them unless they come right out and say so.
Learn More >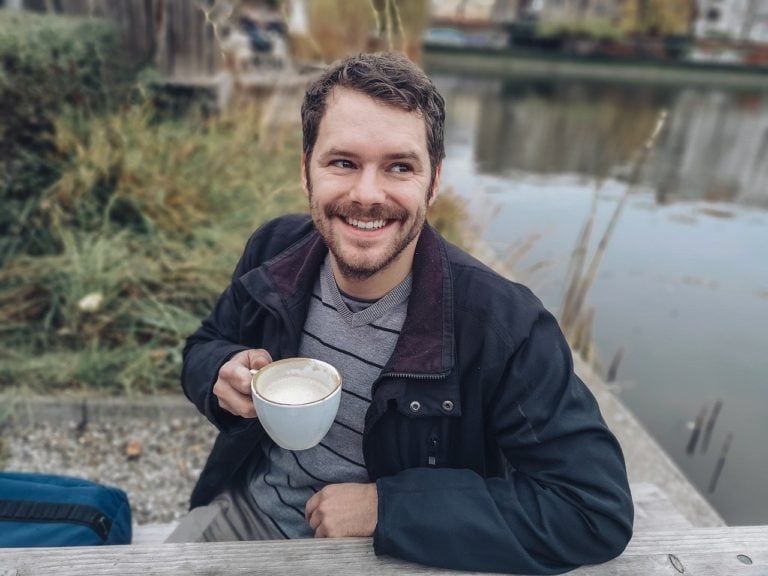 There truly is no "bad time" in your life to get Invisalign, as the types of problems that it's designed to correct can manifest themselves at any age.
Learn More >