At Smiles From Us, we pride ourselves on providing the highest level of service possible for both pediatric dentistry and family orthodontics in the River Region, with offices in Montgomery, Prattville, and Pike Road (coming soon!).
You'll meet the friendliest team at Smiles From Us. We can't wait to see you soon!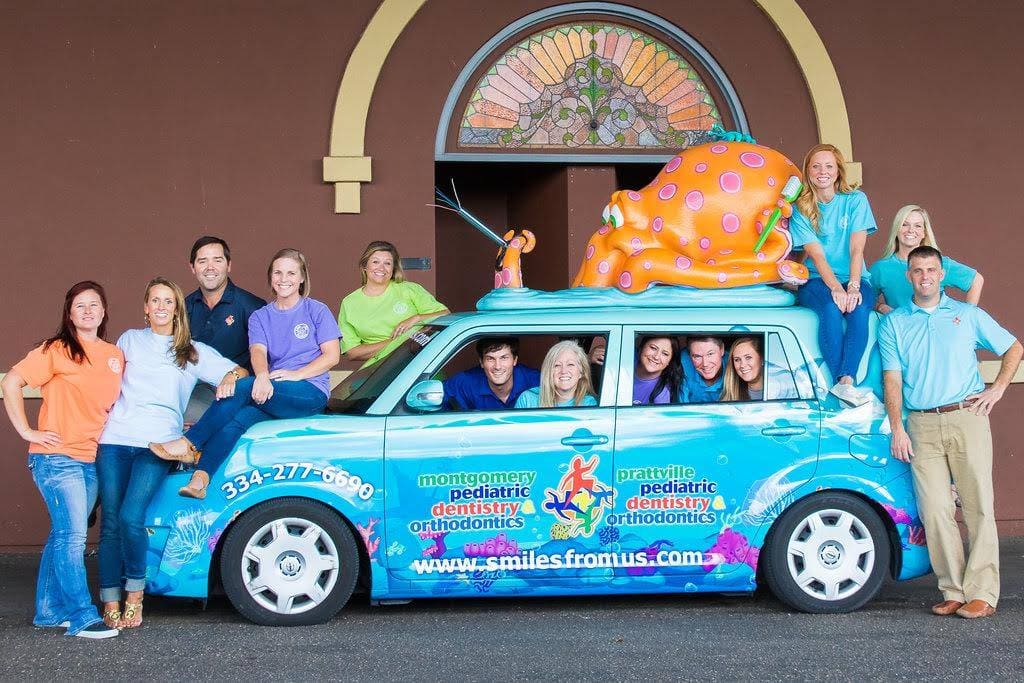 As members of the Montgomery and Prattville communities, we believe deeply in the value of giving back to the community. Our office has participated in a variety of local events, from sponsoring children's sports teams to gifts to local charities.